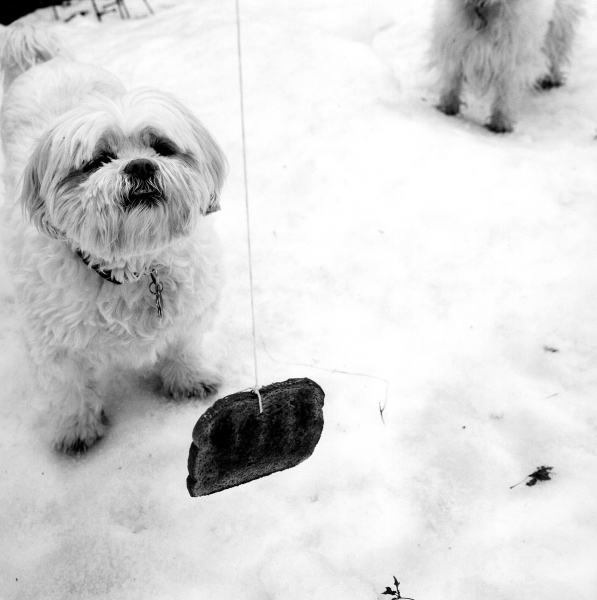 Wilbur preferred his toast well done.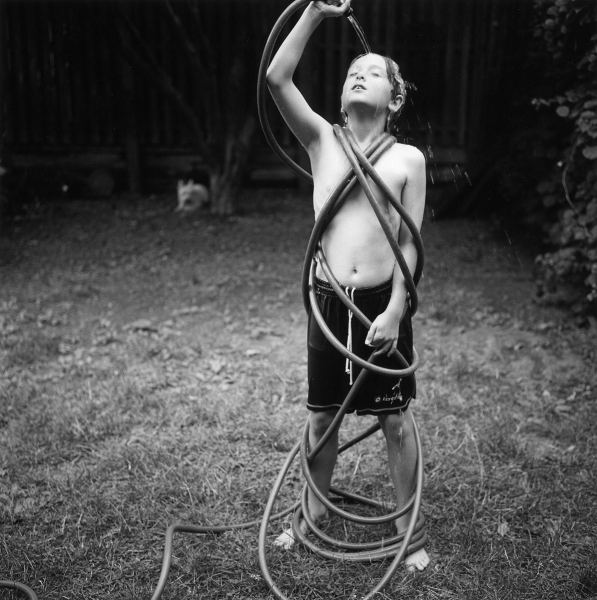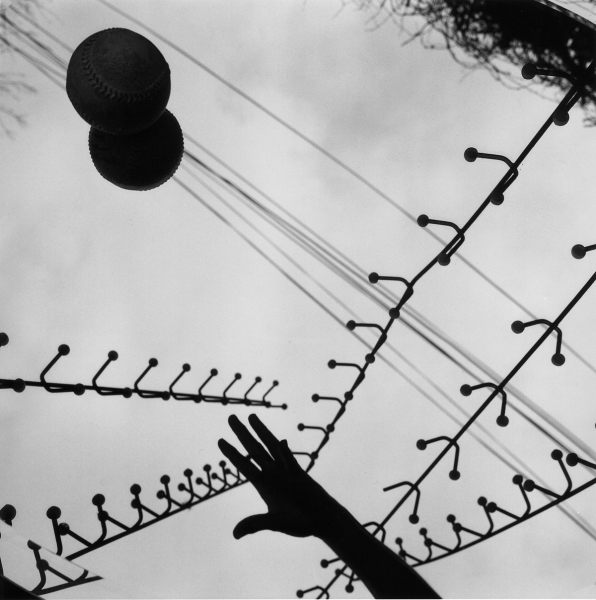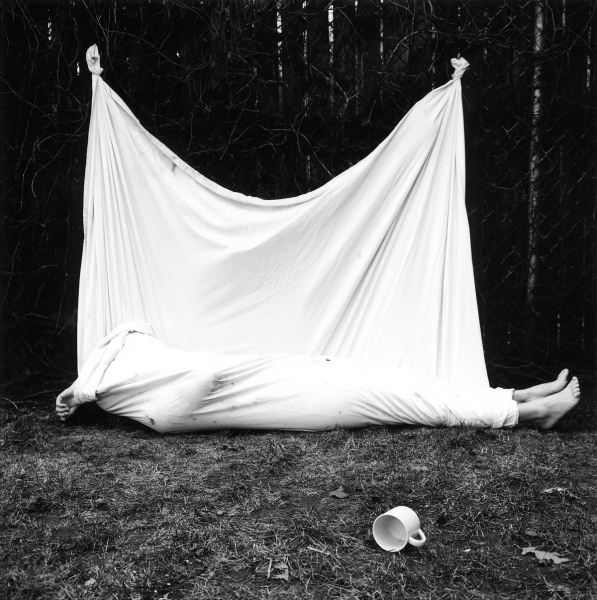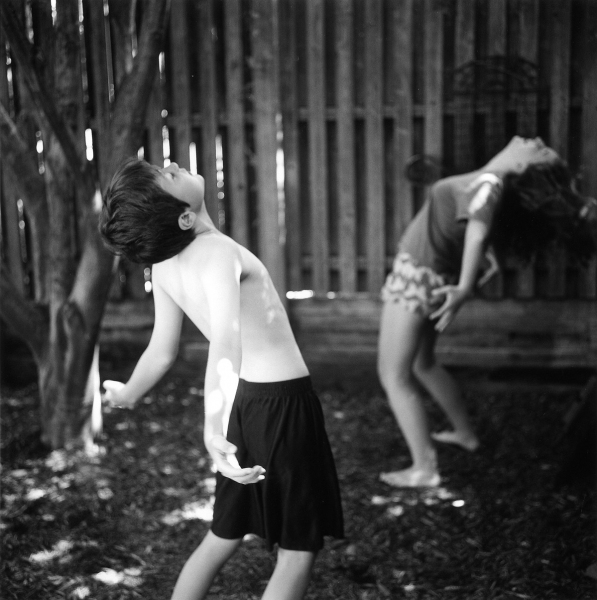 It came from above and slightly to the right.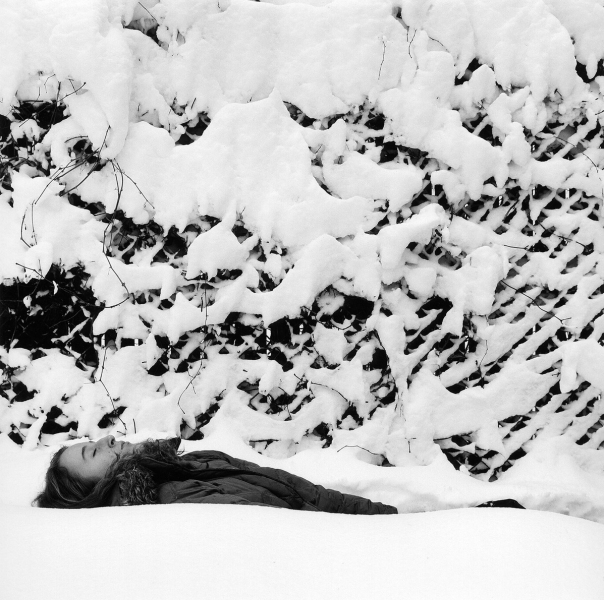 She had just settled in for a long winter's nap.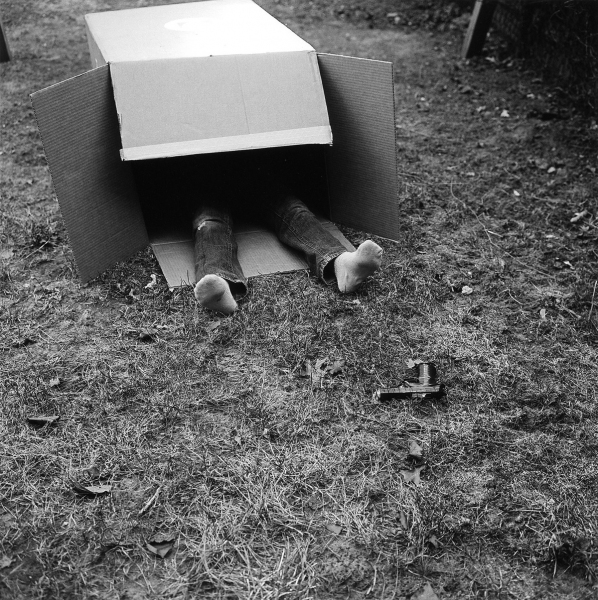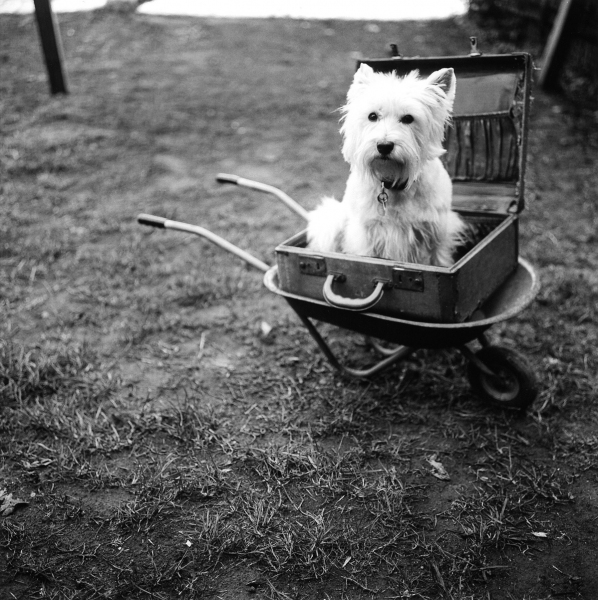 She packed her bags and left.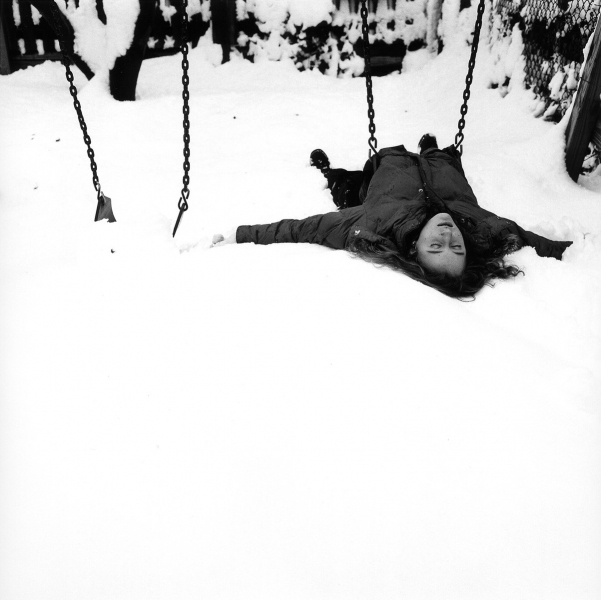 She dreamt she was swinging on a cloud.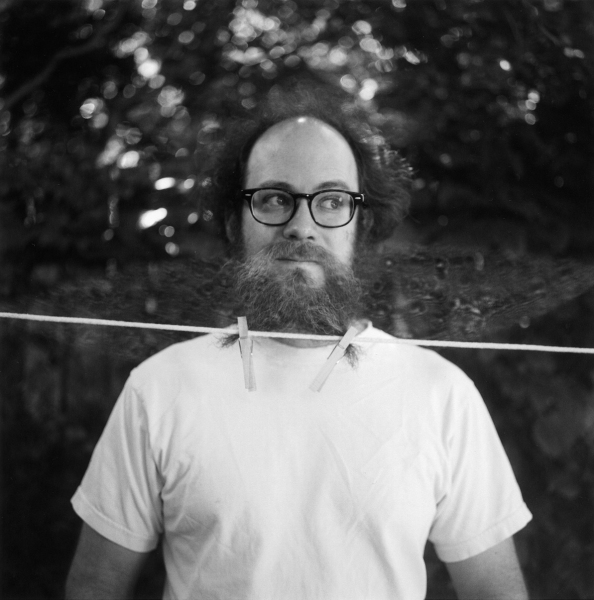 It was an elaborate ritual.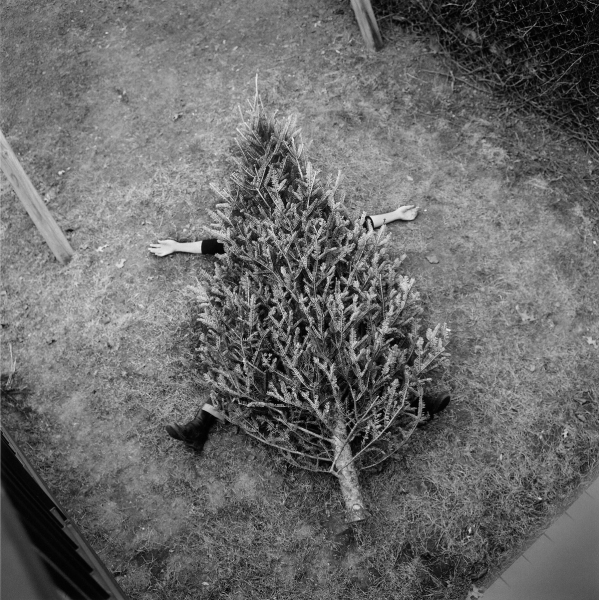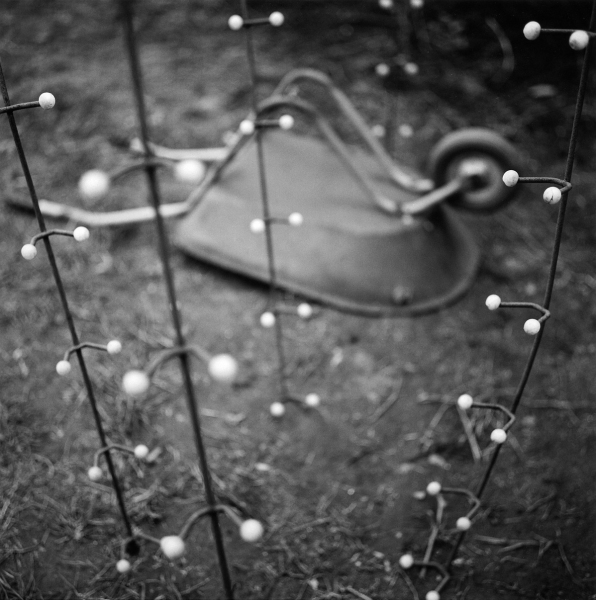 Low visibility, overturned vehicle.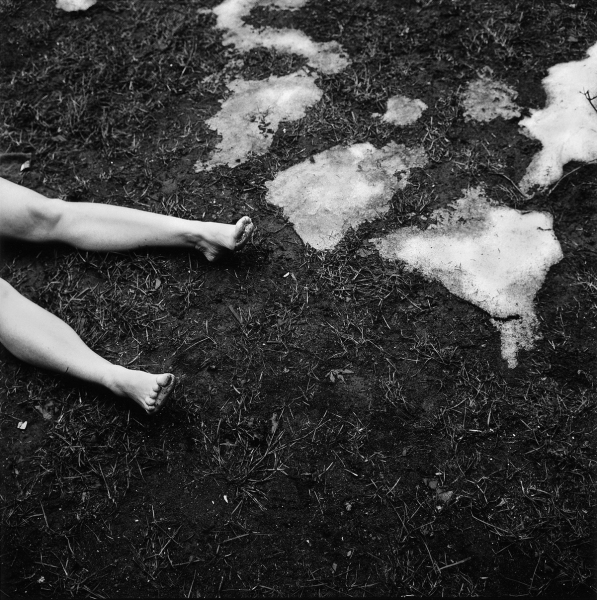 She enjoyed late winter sunbathing.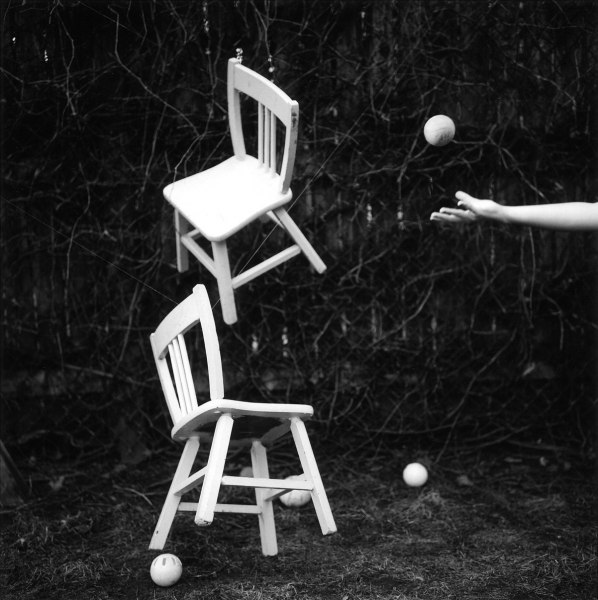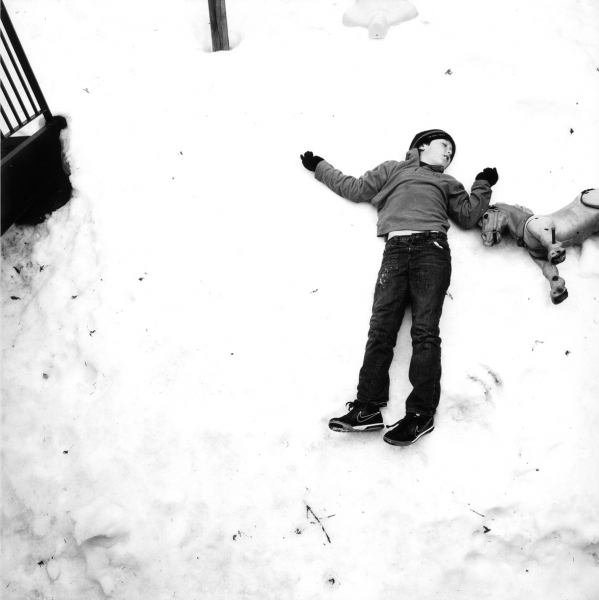 The Battle of Brooklyn, 2011.